MEDICAID PLANNING
An integral part of planning for long-term care, Medicaid planning is a way to navigate the strict asset and income limits that Medicaid imposes in order to qualify for assistance in New York & New Jersey.
ELDER LAW
No matter what situation or elder related program you are dealing with, our New York & New Jersey licensed Elder Law attorneys can help make sure you have the answers you need and are fully prepared for the future.
ESTATE PLANNING
Creating an estate plan is crucial to being adequately prepared for the future. Our attorneys will help you with an estate plan will ensure that your wishes are carried out and your family is taken care of.
NEW YORK & NEW JERSEY MEDICAID PLANNING LAWYERS
The best time to meet with a
New York Medicaid Attorney

is now

While many of our clients come to us in times of medical crisis, it is always easier to plan ahead. Advanced planning puts all the pieces of the Medicaid puzzle in place for when you need them. This provides our New York and New Jersey elder law clients with options and control for the time when long-term care is needed.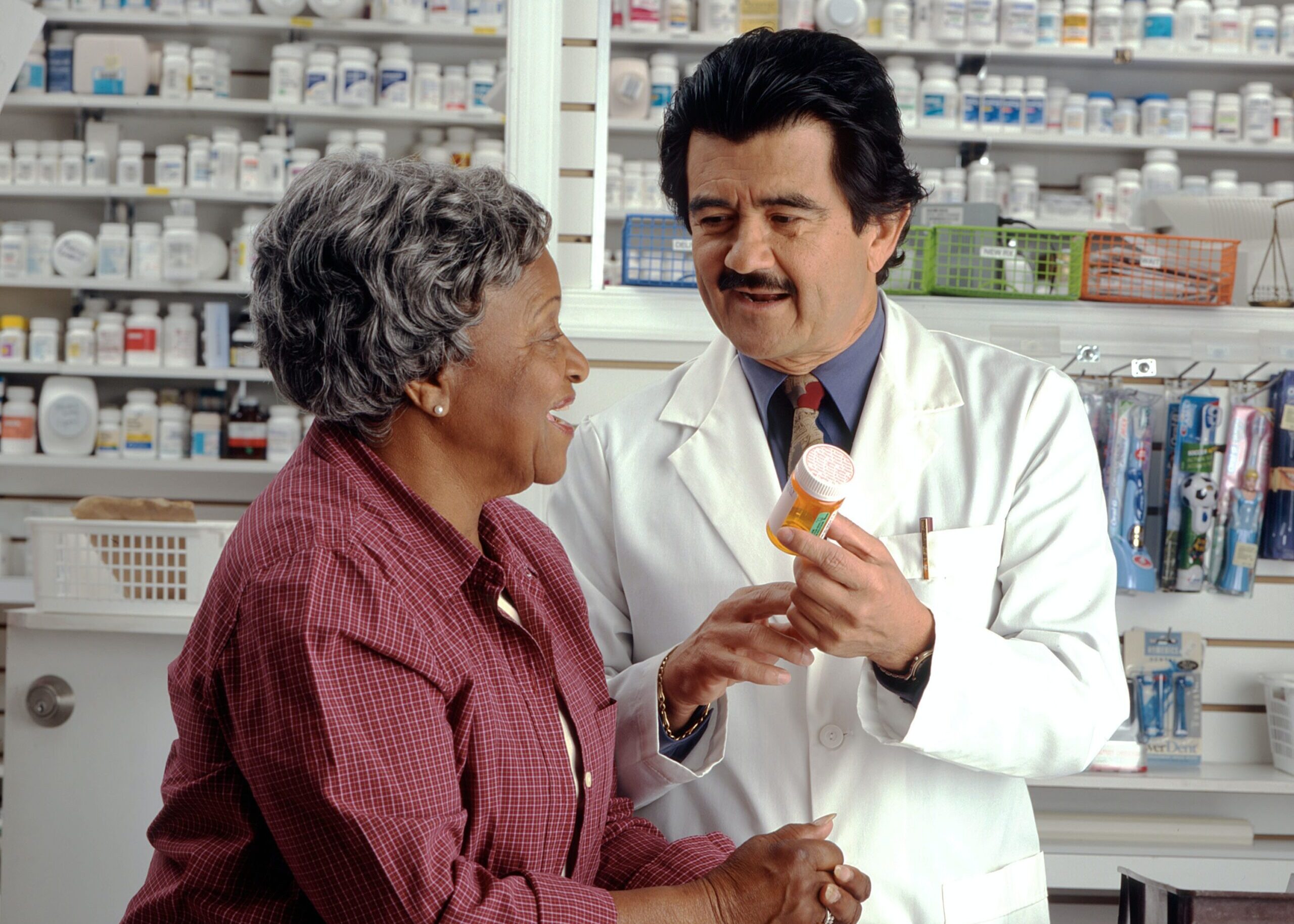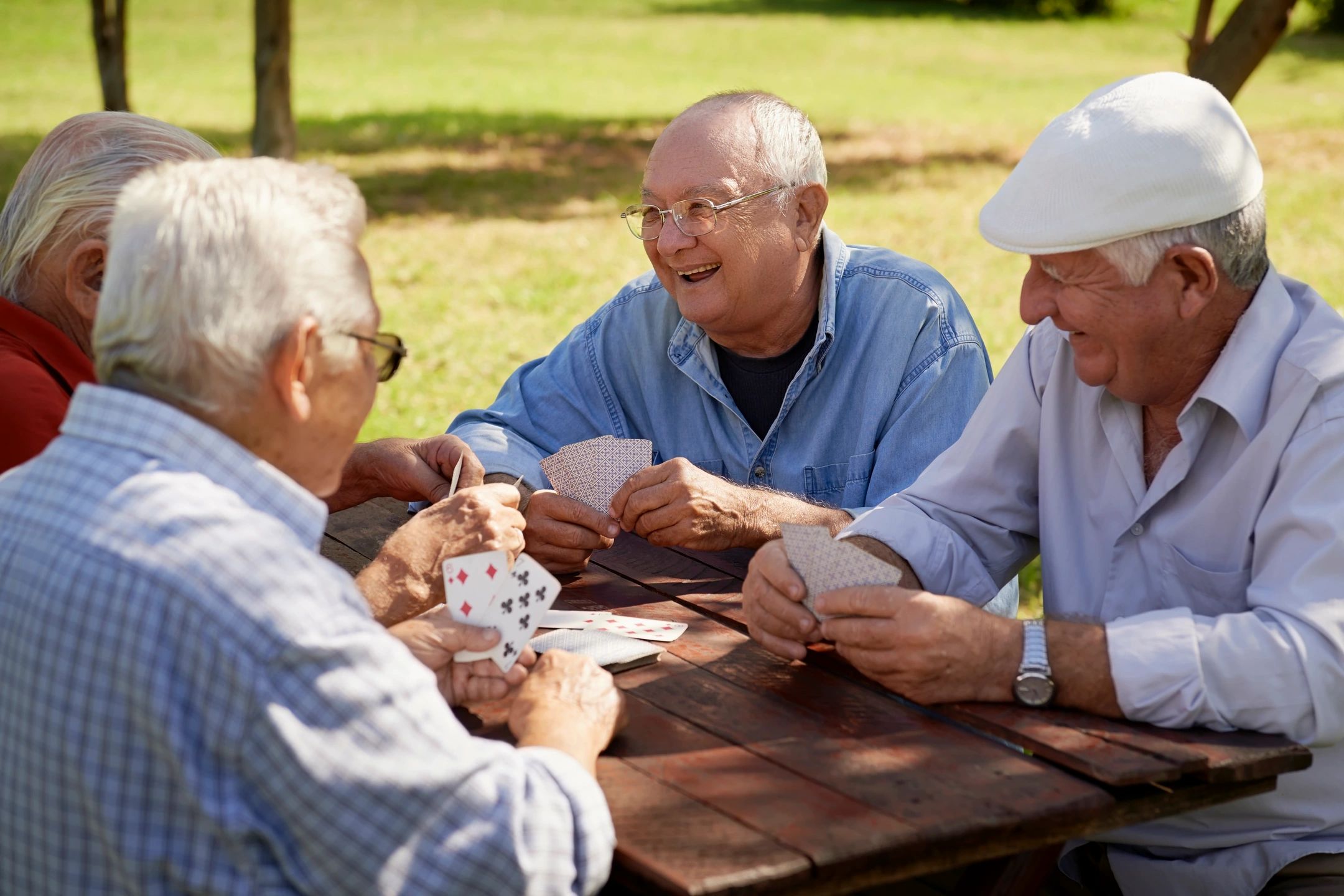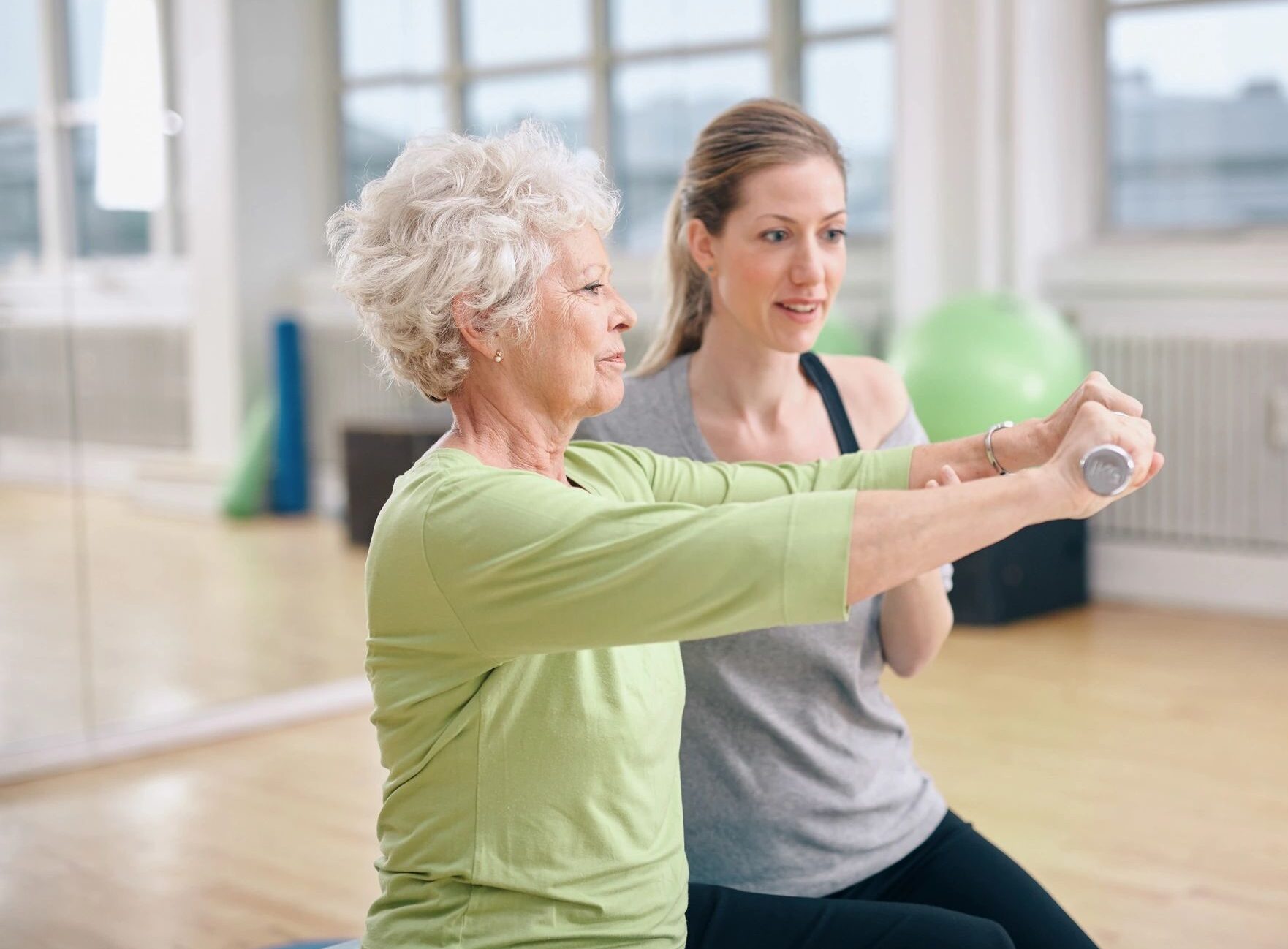 NEW YORK GUARDIANSHIP LAWYER
NY & NJ Guardianship Laws
Guardianship is when the court intervenes and involuntarily delegates a person's rights in the event they are incapacitated or otherwise unable to make decisions.
‍
We believe that avoiding guardianship if at all possible is the best route to go. There are other ways to make sure someone who is incapacitated is taken care of. The best possible step to take is a proactive one. Setting up an enhanced durable power of attorney long before someone is unable to care for themselves will ensure that they will be placed in the hands of someone they trust.
‍
There are still some situations where guardianship will be necessary. If a person is completely incapacitated when their family seeks Medicaid planning or other estate planning services, and if there is no previous document outlining the incapacity plan, then we will need to go through the steps of guardianship.
‍
Read More About New York Guardianship Laws
Other Practice Areas
Our pratice focuses on New York elder law, New York Medicaid, New York guardianship law, New York estate planning. Below are some of the other area we cover. If you have a legal issue related to any of these matters or need legal advice, you should contact our office today to schedule a consultation with a New York elder law attorney.
Client Testimonials
The proof is in our client reviews. Check out a few reviews & testimonials from some of our happy clients:
The Moskowitz Legal Group is by far the most professional law firm I've ever had to work with. They provide an exceptional customer service, always returning all calls on time and answering all the questions on the asset protection case I've had in a timely manner which was really a key factor for me. Highly recommend this great people's services!
Debbi B.
Source: Google Reviews
Great experience! Moskowitz Legal Group cares about their clients and about the client's money. They always return phone calls. From my experience with lawyers it's an unusual and welcome habit. If this is not enough reason for you to try their law office I don't know what is. I strongly recommend Moskowitz Legal Group.
Kathline N.
Source: Google Reviews
Sarah is an excellent attorney. Thorough, dedicated, and great intuition. She has an incredible gift at asking the right questions and getting the necessary results. I had several serious concerns over a dispute with my living situation. I was in a hostile and confusing circumstance and desperately needed legal advice. She very clearly provided the necessary paperwork and key things to consider.
Vita B.
Source: Google Reviews
Meet Our Team
Our clients can depend on our team for the knowledge, advice, and support they require to resolve their legal needs. Proudly serving clients in New York and New Jersey.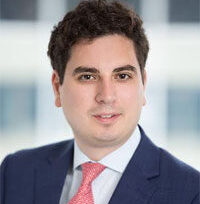 Paul Moskowitz, Esq., MBA
Partner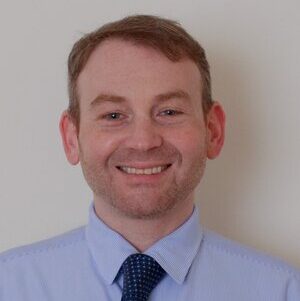 Abraham Kappel, Esq.
Attorney