Families Realize Importance of Estate Planning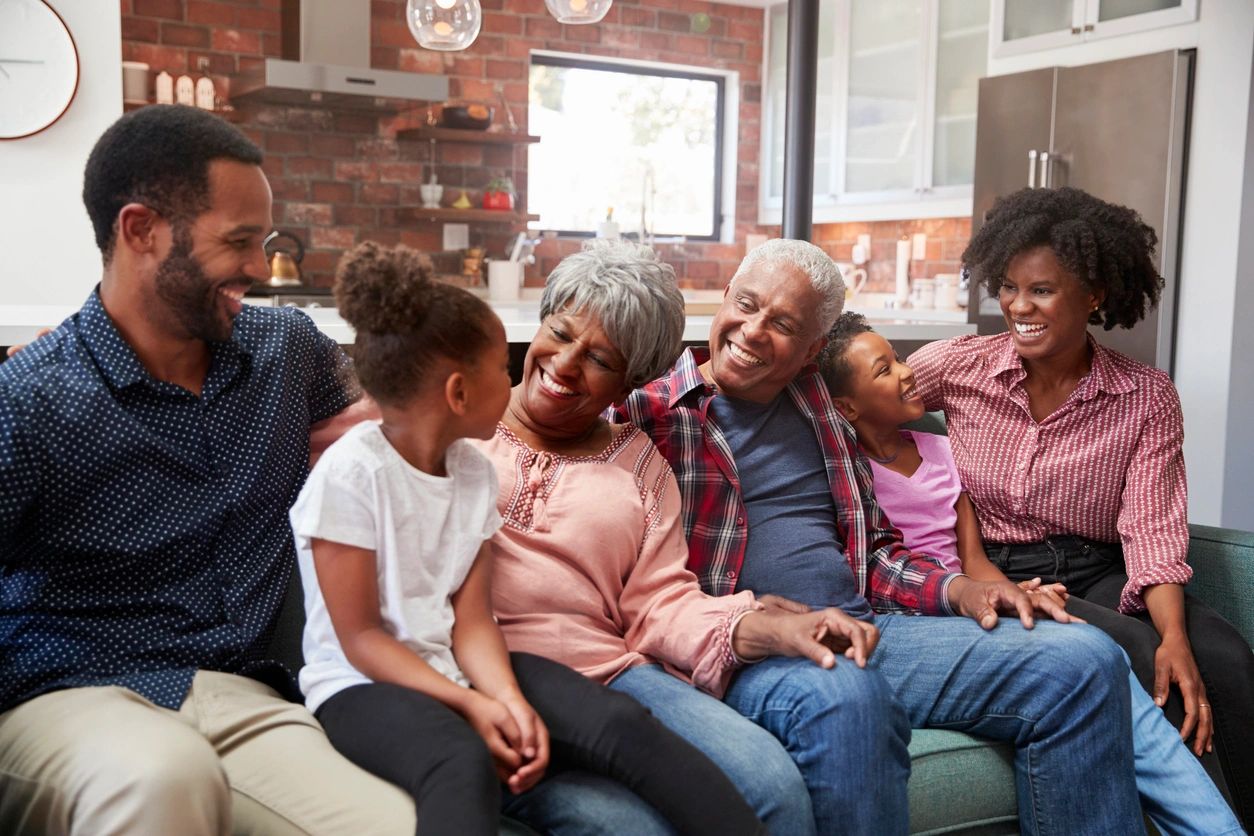 Jill's husband Rob fell critically ill with Covid. They did not have wills, and by the time they sought to have a will drafted for Rob, he passed away before it was signed. The laws of intestacy controlled the distribution of Rob's estate, so Jill received $50,000 and one-half of the assets and their children, ages 15 and 13, received the other one-half. Certainly not what Jill and Rob intended.
Covid has taught us that the unexpected can happen to any of us at any time. This wake-up call has resulted in younger families prioritizing their personal affairs to be sure they are in order. Protecting the ones you love, and your assets starts with estate planning.
Read more: https://www.longislandpress.com/2021/07/01/covid-wake-up-call-young-families-realize-the-importance-of-estate-planning/