Paul Moskowitz, Esq., MBA, Partner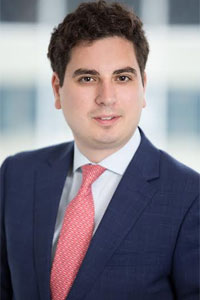 Paul Moskowitz has a Bachelor degree in Accounting and and obtained his joint JD-MBA degree. After graduating from law school and business school and prior to founding Estate Planning and Elder Law practice, Paul hired, trained and managed a team of attorneys in the billion-dollar mass-tort arena, representing thousands of plaintiffs against pharmaceutical companies.
Paul's background gives him a unique practical perspective that helps better serve clients. Paul takes pride in building trust and strives to help others preserve their legacy and to have a hand in shaping their families' directives. Paul's experience allows him to represent the elderly, disabled and their families in the areas of Medicaid, wills, trusts, power of attorney, health care proxies, probate, guardianship and real estate.
Paul also has extensive knowledge in healthcare, collections, business formation and succession planning and currently serves on the board of a number of start-ups and health care companies.
Abraham Kappel, Esq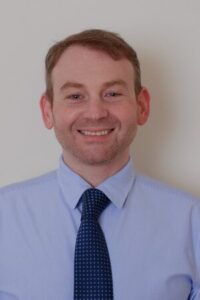 Abraham is a graduate of Emory University School of Law and Elder Law College. Abraham has been practicing law for 10 years. Abraham's focus has always been to be a compassionate and fierce advocate for the vulnerable. Abraham focuses on the areas of Elder Law, Medicaid, Estate Planning, Guardianship, Special Needs Planning, Real Estate, Probate and Asset Protection.
Abraham is proud to have helped countless families achieve peace of mind by fashioning custom-made Estate and Asset Protection plans to ensure that families are not forced to deplete their hard-earned savings and future inheritance to pay for the astronomical cost of long-term care.
Abraham is a member of the New York State Bar Association's Trusts and Estates and Elder Law Sections.